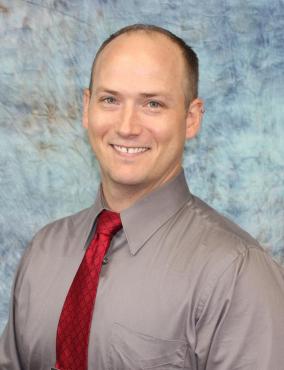 Jeffrey Bruning, M.D.
Family Medicine Physician / Chief Medical Officer
Dr. Bruning is a family medicine physician at Faith Regional Physician Services in Norfolk, Nebraska with extensive experience and a passion for rural medicine.
Medical School: American University of the Caribbean School of Medicine, St. Maarten
Family Medicine Residency: University of North Dakota Rural Track Training Program
Dr. Bruning's provides support to our Primary Care Clinic every Tuesday and serves as the Chief Medical Officer for our facility.