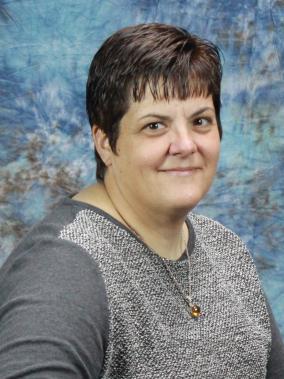 Michelle Bertek-Zwiener, DNP, APRN
Dr. Michelle Brtek-Zwiener has a Bachelor of Science degree from Mount Marty College, a Master's of Science as a Family Nurse Practitioner and a Doctorate of Nursing Practice. She owns and operates a healthcare clinic specializing in Diabetes and Wellness. She is currently Board Certified as a Family Nurse Practitioner and Advanced Diabetes Management. Dr. Zwiener's specialties include management of prediabetes, diabetes, thyroid disorders, weight management, hormonal imbalance and fatigue. She utilizes and integrative approach to provide the best care for you and your family, helping to educate and co-manage healthcare with her patients.
To make an appointment with Dr. Zwiener, call 402-925-2811.