Jolene Lordemann hired as Clinic Director at West Holt Medical Services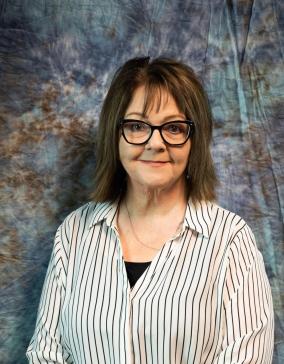 ATKINSON, NE — West Holt Medical Services (WHMS) is pleased to announce the hiring of Jolene Lordemann as the new Clinic Director of the West Holt Medical Clinic.
Lordemann was born and raised in O'Neill, NE, but has spent the last 17 years in North Dakota in a Regional Healthcare Director role.
"We are excited to have Jolene join the team at WHMS," said CEO Jeremy Bauer. "Her skillset and past experiences make her the perfect fit for the Clinic Director role."
Lordemann received her bachelor's degree in Medical Technology from Wayne State College and started her professional life by working in the laboratory for about 8 years before moving into various healthcare administration positions including Rural Health Clinics, Critical Access Hospitals, Veteran Administration (VA) Healthcare Services, Community Health, Occupational medicine, and most recently served as a Regional Director for numerous medical facilities in ND and MN.
"When making the decision to move back into the area I chose West Holt Medical Services because the facility is very progressive and the staff, providers and administration are exceptional," said Lordemann.
Jolene and Joel Lordemann have two sons. Luke and his wife Rachel live in Fargo, ND and Lyle and his wife Brenna live in Williston, ND. They also have two grandchildren.
West Holt Medical Services is pleased to welcome Jolene and her family to the area.
"I look forward to contributing to furthering the mission and vision of WHMS," said Lordemann.