Keating Scholarship Recipient Named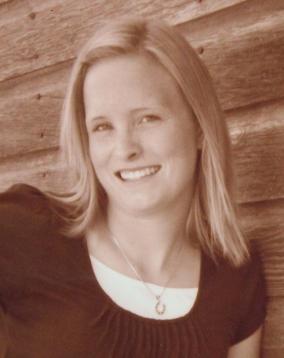 Atkinson, NE – West Holt Medical Services Foundation is pleased to announce its Dolores Batenhorst Keating Scholarship recipient as Shaely Thiele. Thiele will each receive $1,000 toward her degree in the medical field.
Thiele graduated from West Holt Public Schools in 2013 and is currently pursuing a Bachelor of Science degree in nursing at the University of Nebraska Medical Center in Lincoln.
"I want to help people and believe nursing is a great opportunity to do this. I'm calm in chaotic environments and I believe I could bring some stability and encouragement to people in emergency situations," shared Thiele.
Upon graduating in 2021, Thiele plans to work in an emergency or trauma setting, then end up in a rural critical access hospital.
For more information about scholarship opportunities through West Holt Medical Services Foundation click here or call (402) 925-1956.