WHMS Foundation Scholarship Recipients Named
Monday, December 31, 2018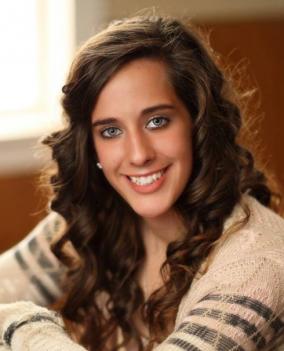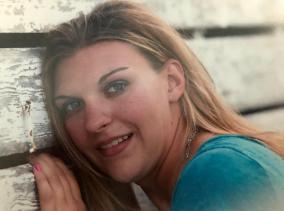 ATKINSON, NE — West Holt Medical Services Foundation is pleased to announce its 2018 fall scholarship recipients. Christa Wentworth and Courteney Hostert will each receive $500 towards their degrees in the medical field.
Wentworth is a 2016 graduate of West Holt High School and is currently pursuing a degree in human biology at Chadron State College in Chadron, Nebraska. Upon graduating in 2020, she plans on attending the University of Nebraska Medical Center in Omaha where she will pursue a doctorate in Physical Therapy. Through the Rural Health Opportunity Program (RHOP), Wentworth plans on returning to rural Nebraska where she will practice as a Physical Therapist.
Wentworth shares, "My heart will always be in rural Nebraska, where I grew up. Rural healthcare is about family. In a small town, we know our neighbors and we care for them."
Hostert is a 2015 graduate of West Holt High School and is working towards a Bachelor of Science degree in nursing from Mount Marty College in Yankton, South Dakota. Upon graduating in 2019, Hostert plans on returning to Holt County to work as a Registered Nurse.
"I like the idea of working in a small community like Atkinson so that I get to know my patients on a more personal level," Hostert shared.
Since 1988, West Holt Medical Services Foundation has awarded over $50,000 to students pursuing degrees in the medical field, many of which have returned to Holt County for employment.
"Our Foundation is proud to continue this legacy with hopes that these students will return to the area to provide much needed healthcare services to our rural communities," shared Jessica Prussa, Foundation and Marketing Director at West Holt Medical Services.
The next deadline for the scholarship application submission is April 15, 2019. For more information about West Holt Medical Services Foundation scholarships CLICK HERE or call 402-925-1956.