WHMS Specialty Clinic Provider Update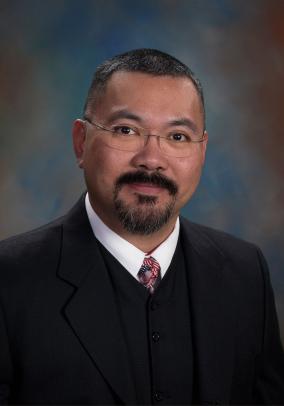 On Monday, March 23rd, Dr. Demetrio Aguila announced that he is moving his clinic, Healing Hands of Nebraska, from Norfolk to Omaha. Dr. Aguila has been making regular visits to the WHMS Specialty Clinic since 2018, providing a variety of cutting-edge nerve surgery and pain management options like Tubes Under Local Anesthesia (TULA) and Carpal Tunnel with Ultrasound.
Dr. Aguila has expressed a desire to continue traveling to Atkinson to see patients, saying in a video released via his Facebook page "…as it pertains to Atkinson, Nebraska, we will continue to go out there and take care of the community in Atkinson." WHMS is happy to partner with him to continue to be able to have such a renowned specialist available right here in Holt county.
If you are interested in an appointment with Dr. Aguila at WHMS, please call 402-925-2811.