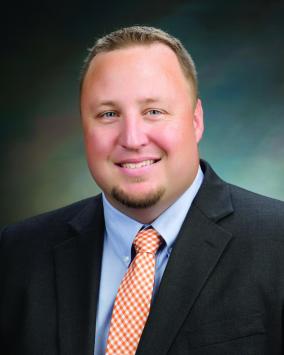 Zackary Gangwer, DPM
Podiatrist / Foot and Ankle Surgeon
Dr. Gangwer provides foot and ankle care on a monthly basis at West Holt Medical Services. He specializes in the care of traumatic injuries, sports injuries, diabetic limb salvage, pediatrics (including club foot) and reconstructive surgery of the lower extremity.
Medical Degree: Midwestern University, Glendale, AZ
Foot and Ankle Residency: Kaiser Permanente San Francisco Bay Area Foot and Ankle, Oakland, CA
Board Certifications: Foot and Ankle Surgery, Reconstructive Rearfoot and Ankle Surgery.
Primary Clinic: Faith Regional Physican Services - Norfolk, NE